Toilet Repairs and Replacement Akron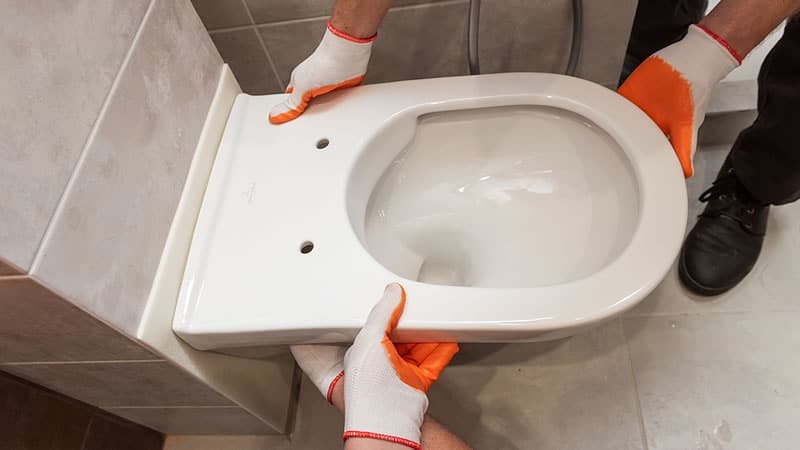 Toilet Repairs And Replacements
When someone thinks of a plumber one of the first images to come to mind is usually a clogged toilet.  It's true, toilets and problems with toilets are one of the reasons customers often call us.  For something like a toilet where you just expect it to work properly everyday, when it doesn't, it can really inconvenience your day.
What Kind Of Problem Can We Solve With Your Toilet?
Is your toilet clogged and you can't fix it with a plunger?
Is your toilet leaking water onto your floor?
Does your toilet have running water all the time?
Do you need to replace an existing, older toilet?
Do you want a more water efficient toilet?
Unique Plumbing & Drain, Inc. is a full service plumbing company based out of Akron and serving the surrounding area.  We specialize in toilet repairs, replacements, and new toilet installations for both homes and businesses.
Toilet Plumbing Services We Offer:
New toilet installations
Toilet seal replacement
Toilet repair
Water saving toilets
Handicap safe toilets
If you'd like to have us repair your toilet, replace your toilet, or install a new toilet into your home or building please call (330) 928-1272 or fill out our online contact form and we'll get right back to you.