Gas Line Repair & Replacement Akron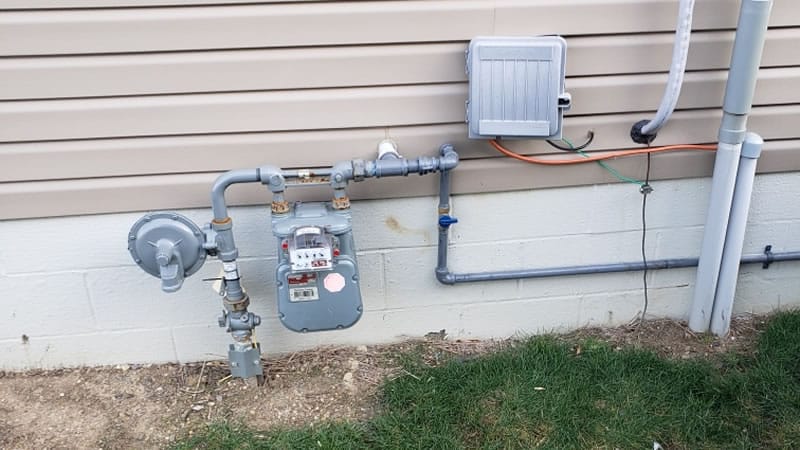 Natural gas is a modern and efficient way to provide affordable energy to our homes and businesses. Gas appliances such as stoves, boilers, dryers, water heaters, and more all rely on a steady, reliable flow of gas. The most common gas line problem we are called out to repair is usually a leak. Our customer can smell or hear the gas leaking from the line. This is an immediate safety and fire hazard and you need to call us immediately if you smell gas or hear gas escaping from a pressurized line.
Unique Plumbing & Drain, Inc. is a full service plumbing company based out of Akron and serving the surrounding area. We specialize in inspecting, repairing, replacing, and installing new gas lines for both residential and commercial applications. Whether you need to identify the source of a gas leak and repair it or you need to install gas piping for a new appliance our team of licensed gas-fitters will be able to help.
Gas Piping Services We Offer:
Gas piping safety inspections
Gas piping leak detection and repair
Replacement of gas piping or manifolds
Replacement of corroded or cracked gas piping
Custom gas piping manifold construction
New gas piping installations
Relocation of gas piping or fixtures for remodeling
If you think you might have a problem with your gas piping in your home or building please give us a call (330) 928-1272 or fill out our online contact form and we'll get right back to you.